Teamsters to Anheuser-Busch: No More Talks Until Health Care Issues Resolved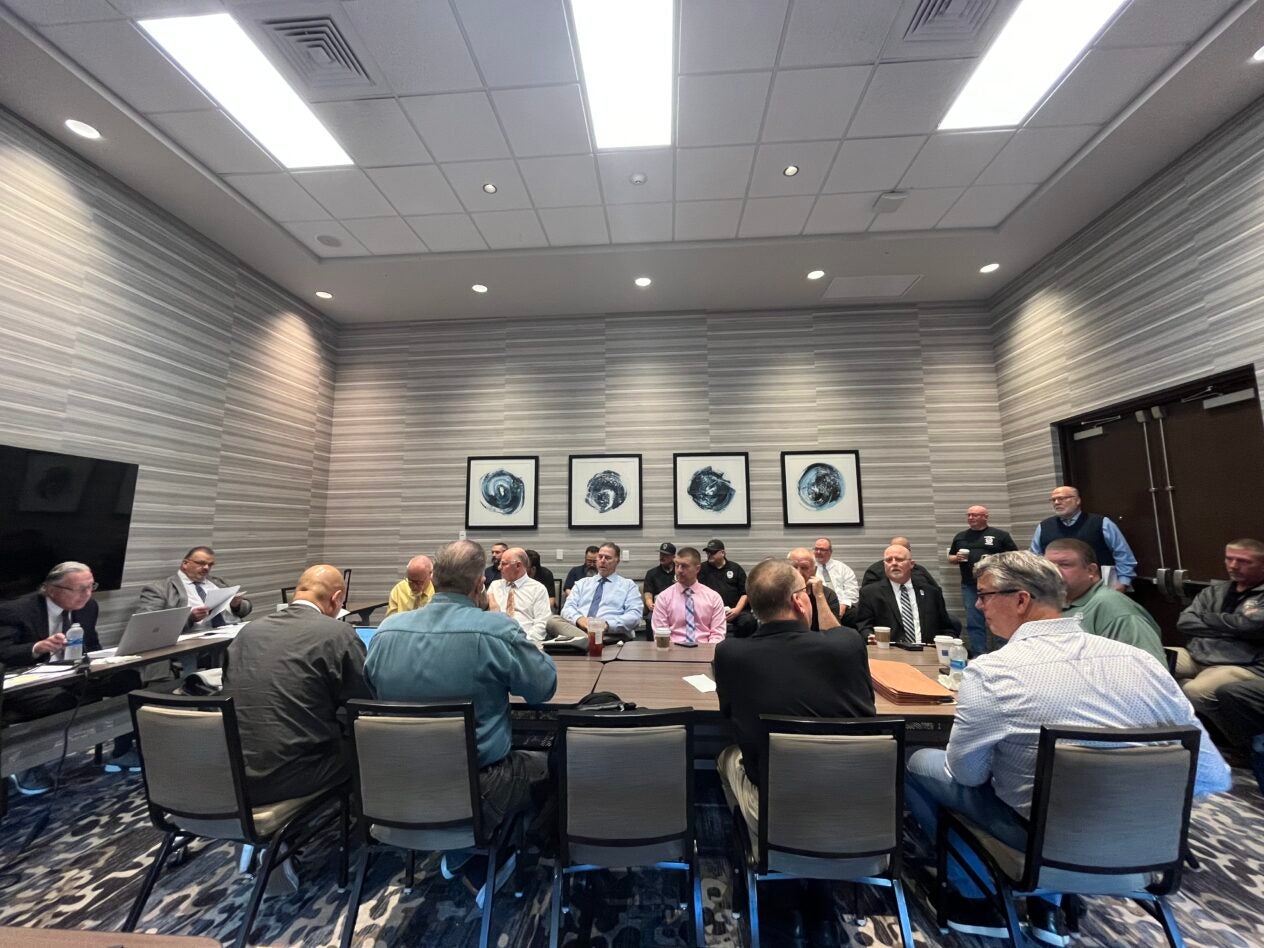 Union Stops National Negotiations After Company Drags Feet on Improving Health Care Benefits for Members, Retirees
Press Contact: Kara Deniz Phone: (202) 497-6610 Email: kdeniz@teamster.org
(ST. PETERSBURG, Fla.) – Today, the International Brotherhood of Teamsters froze national negotiations with Anheuser-Busch after the company refused to fix and improve health care benefits for workers and retirees.
Faced with Anheuser-Busch's greed and disrespect, the Teamsters Anheuser-Busch National Negotiating Committee walked out of negotiations and will return once the company meets its members' critical demands. The current five-year agreement expires Feb. 29, 2024.
The Teamsters Anheuser-Busch National Negotiating Committee presented a proposal last week for Anheuser-Busch to eliminate an unfair, costly two-tier health benefits system that punishes workers hired after March 1, 2019, and to restore retiree health care coverage.
As negotiations over health care were taking place, Anheuser-Busch InBev announced its $1 billion stock buyback program to reward wealthy investors. This comes after the beer conglomerate paid out $11.62 billion to shareholders in the form of dividends from 2019 to 2022.
"The arrogance of this company to shower Wall Street with billions but pinch pennies over lowering health care costs for the blue-collar workers and retirees who created all that wealth in the first place is an appalling affront that we will not tolerate," said Jeff Padellaro, Director of the Teamsters Brewery, Bakery, and Soft Drink Conference. "Anheuser-Busch is wasting time while we're trying to improve the lives of our members. It's a bold and disrespectful approach from a company that likes to use its Teamster workforce as props in commercials to fix its image."
"Anheuser-Busch doesn't get to drag out these negotiations without consequences," said Teamsters General President Sean M. O'Brien. "If this company can give a billion dollars to Wall Street, they can give our members the health care they deserve."
There are 5,000 Teamsters working at Anheuser-Busch across 12 breweries in the U.S. Teamsters brew, package and ship beer, safeguard the facilities, and drive the world-famous Budweiser Clydesdales.
Founded in 1903, the International Brotherhood of Teamsters represents 1.3 million hardworking people in the United States, Canada, and Puerto Rico. Visit Teamster.org for more information. Follow us on Twitter @Teamsters and "like" us on Facebook at Facebook.com/teamsters.
« Previous
Next »