Workers at Southland Box Join Teamsters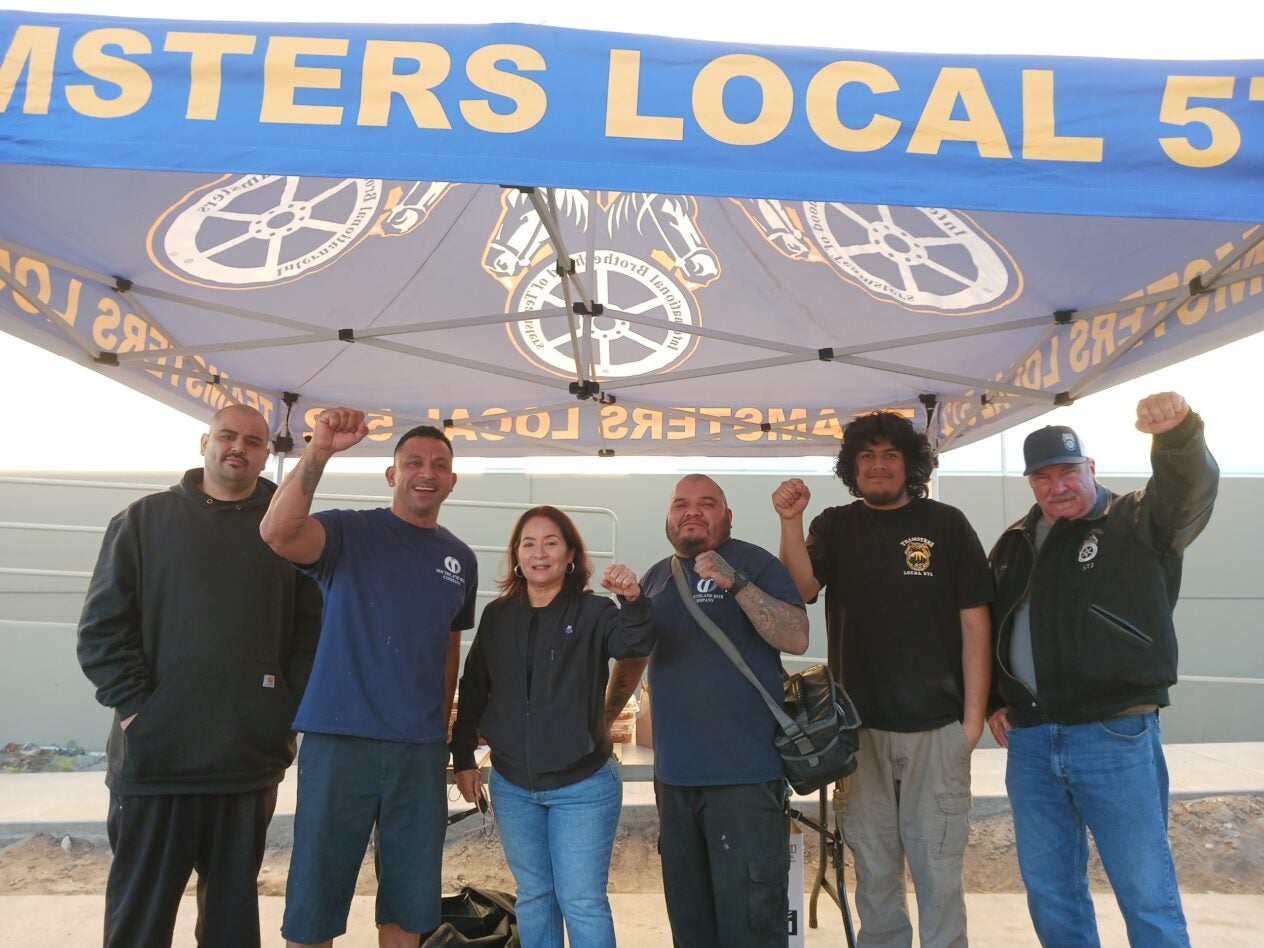 Organizing Momentum Grows as Second Group of Print Industry Workers Choose Teamster Representation in Under a Week
Press Contact: Daniel Moskowitz Phone: (770) 262-4971 Email: dmoskowitz@teamster.org
(VERNON, Calif.) – More than 60 workers at Southland Box in Vernon, Calif., voted overwhelmingly, 55-2, for representation with Teamsters Local 572, joining a growing national movement of workers in the printing industry seeking strong union representation.
"We are thrilled to welcome the second group of print industry workers to join the Teamsters Union this week. These workers were eager to secure a real union voice on the job, and we are proud to represent them," said Lourdes Garcia, Secretary-Treasurer of Local 572. "I want to congratulate this strong group for standing together throughout the campaign. I know they will continue to fight and make their voices heard in contract negotiations."
In voting to join Local 572, workers at Southland Box will join with print industry workers across the country represented by the Teamsters – including 110 WestRock workers in Salinas, Calif., who voted last Thursday to join Teamsters Local 856.
"We were tired of our previous union not getting us good contracts. We had no resources or representation with the PPPWU. My co-workers and I decided it was time for a change, so we contacted the Teamsters, and they responded right away. We knew we were in good hands," said Ricardo Navarro, a mechanic at Southland Box. "The Teamsters gave us all the support we needed. I am proud to say that our voices are finally being heard."
Founded in 1903, the Teamsters Union represents 1.3 million hardworking people in the U.S., Canada, and Puerto Rico. Visit Teamster.org to learn more and follow us on Twitter @Teamsters and on Facebook at Facebook.com/teamsters.
« Previous
Next »