Uncategorized
Setting the Record Straight on Teamster Dues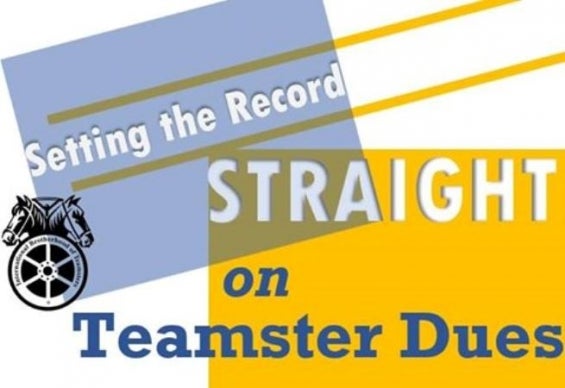 We recently learned that PEU/AFSCME Local 1 is spreading incorrect information about dues.
We contacted MDUSD and here is an email we just received from their Executive Director of HR.
This is a new low. We expected some competition and even heated debate during this campaign. But putting out incorrect information in an effort to sway votes is reprehensible.
If you can't count on them to negotiate a strong contract, or simply provide factual information, it doesn't matter who Local 1 PEU affiliates with. They don't deserve to represent you.
You deserve a Strong Union that will fight the District and demand fairness at WCCUSD.
You deserve better. Vote Teamsters today!
« Previous
Next »