Teamsters Ratify Industry-Leading Contract at United Airlines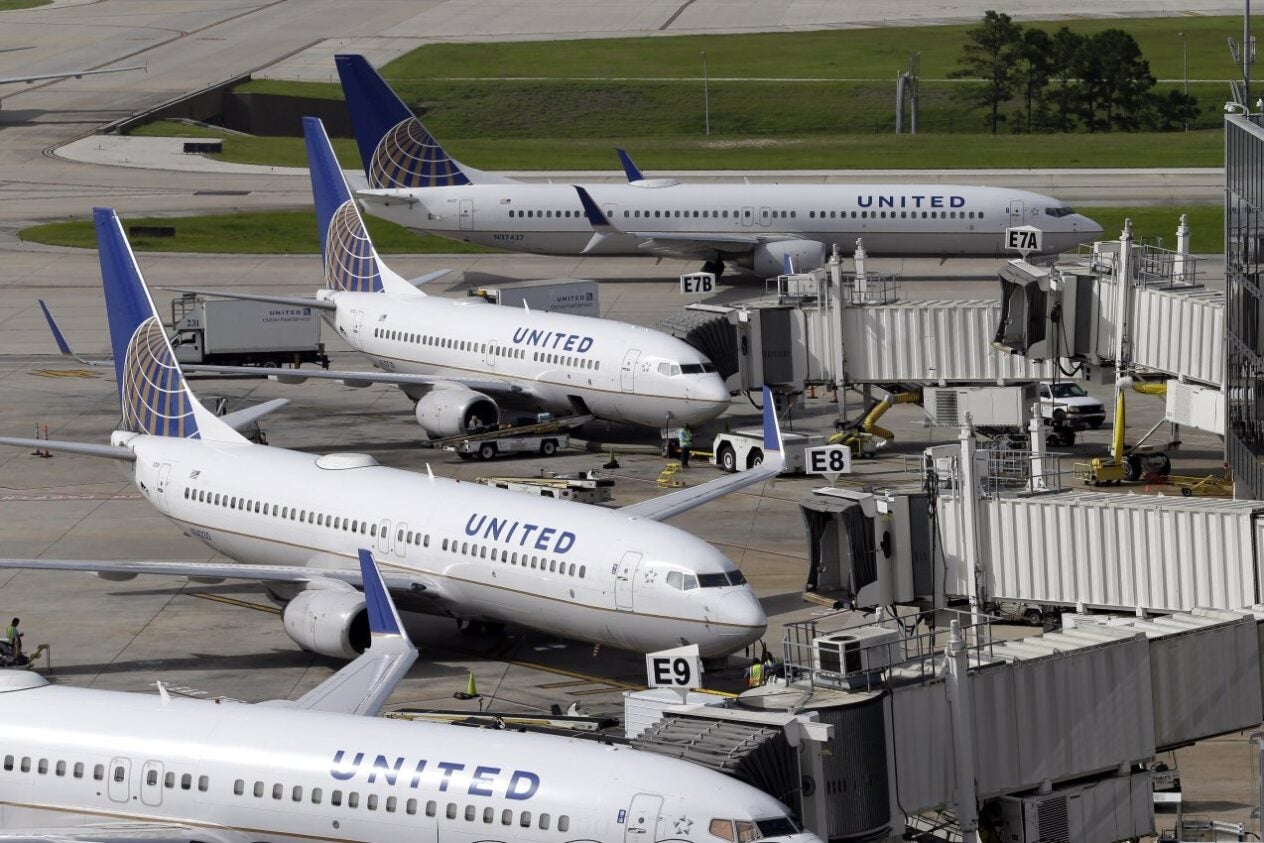 Agreement Includes Wage Increases and Job Protections for 8,200 Teamster Technicians and Related Workers Nationwide
Press Contact: Kara Deniz Email: kdeniz@teamster.org
(WASHINGTON) – Teamsters at United Airlines have ratified an agreement that includes significant wage increases and added job protections for more than 8,200 technicians and related classifications nationwide.
"This contract ensures Teamsters at United Airlines will continue to receive the excellent pay and job protections that they work so hard for and deserve," said Teamsters Airline Division Director Joe Ferreira. "Thanks to our members and everyone involved in achieving this historic agreement two months ahead of the amendable date. This is simply unheard of under the Railway Labor Act."
"When our administration took office last year, we made it clear we were going to work relentlessly on behalf of our members and negotiate only the strongest contracts going forward. That's exactly what we have with this agreement," said Teamsters General President Sean M. O'Brien. "This contract recognizes our members' hard work and sets the tone for the rest of the airline industry."
The two-year contract provides for improved job security by adding five heavy maintenance lines in-house. Technicians will receive all-in wage increases of 16 to 23 percent upon ratification.
The agreement will be in effect until December 2024. It includes a one-year early opener that allows for bargaining on a successor agreement to begin in December 2023.
"With this historic win, we will now enter full bargaining at the end of this year with our technicians leading the industry," said Teamsters Chief Negotiator Vinny Graziano.
Founded in 1903, the International Brotherhood of Teamsters represents 1.2 million hardworking people in the United States, Canada, and Puerto Rico. Visit Teamster.org for more information. Follow us on Twitter @Teamsters and "like" us on Facebook at Facebook.com/teamsters.
« Previous
Next »