South Dakota Senate Hearing Puts Spotlight on Amazon Injuries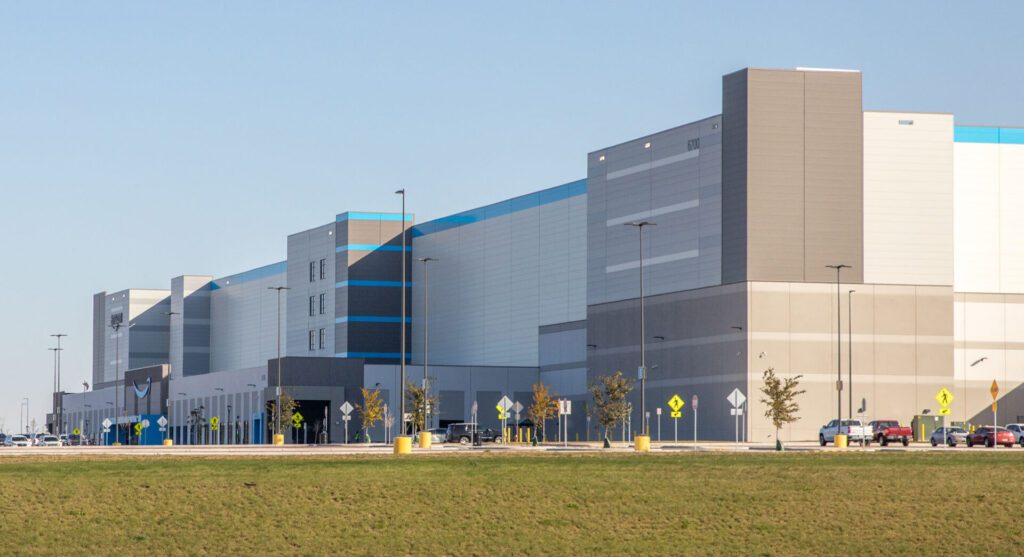 Legislation Would Bring Transparency to Secret Work Quotas
(PIERRE, S.D.) – The South Dakota State Senate held a hearing Tuesday on the Warehouse Worker Protection Act, legislation being pursued in states across the country to rein in dangerous quotas in Amazon warehouses.
"When an Amazon warehouse comes to town, injuries go up and wages go down," said Tom Erickson, President of Teamsters Local 120 and Director of the Teamsters Warehouse Division. "Our union is fighting for good jobs for all warehouse workers, and we will hold Amazon accountable for its unsafe, secret quotas."
In Amazon warehouses, workers race against an invisible clock as they hope to meet the company's secret quotas, leading to injuries. The legislation would require Amazon and other major warehouse companies to provide workers with a copy of any quotas and ensure that quotas do not interfere with legally protected breaks. Similar laws have already been enacted in California and New York and have been introduced in six other states so far this year.
"A new Amazon warehouse recently opened in Sioux Falls and we are concerned what that means for the safety of South Dakota workers," said Teamsters Local 120 Business Agent James Heeren, who testified at the hearing. "Our state needs good jobs, not dangerous Amazon jobs."
While the committee voted not to advance the legislation, the hearing was an opportunity for elected officials and the public to learn more about the high number of injuries at Amazon warehouses. Amazon's injury rates are more than double the rate at other warehouses, according to a 2021 study, and the company has recently been cited by the Occupational Safety and Health Administration for failing to keep workers safe.
In a January 18, 2023, citation, Assistant Secretary for Occupational Safety and Health Doug Parker stated that, "Each of these inspections found work processes that were designed for speed but not safety, and they resulted in serious worker injuries. While Amazon has developed impressive systems to make sure its customers' orders are shipped efficiently and quickly, the company has failed to show the same level of commitment to protecting the safety and well-being of its workers."
Action is expected on the Warehouse Worker Protection Act in other states as the Teamsters continue their national campaign to improve working conditions at Amazon and across the logistics industry.
Founded in 1903, the International Brotherhood of Teamsters represents 1.2 million hardworking people throughout the U.S., Canada, and Puerto Rico. Visit Teamster.org for more information. Follow us on Twitter @Teamsters and "like" us on Facebook at Facebook.com/teamsters.
« Previous
Next »