ABF Negotiations Update: May 26, 2023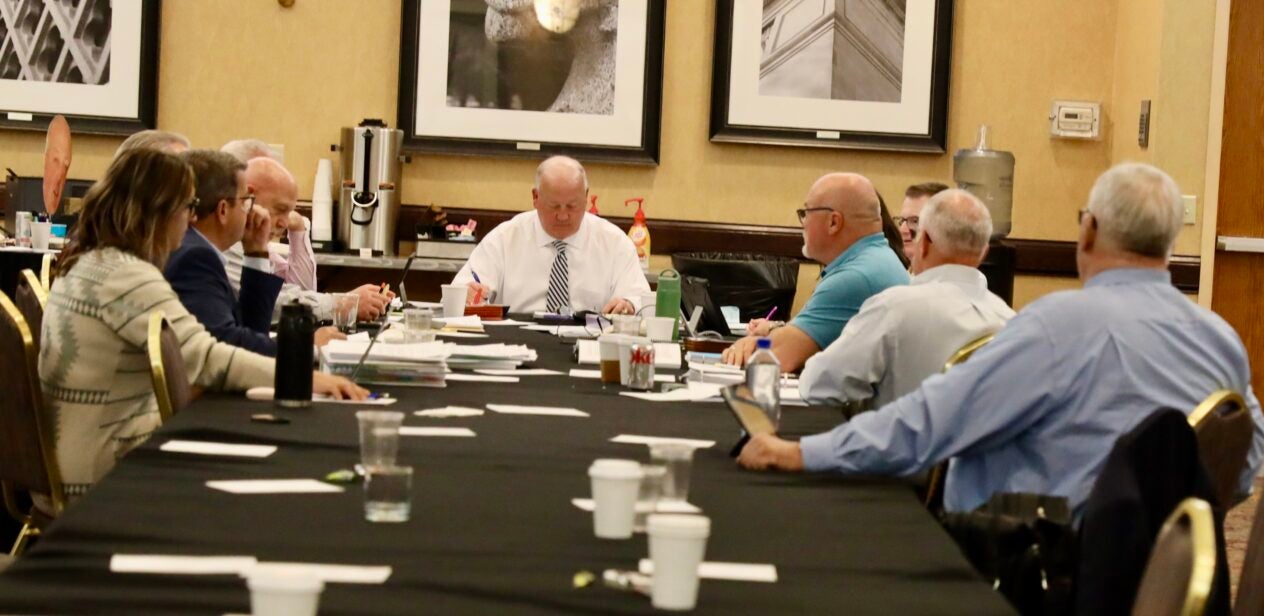 The Teamsters National Freight Industry Negotiating Committee (TNFINC) met with ABF Freight in Kansas City this week to continue bargaining for a new ABF National Master Freight Agreement.
The parties made significant progress on both economic and non-economic items. Economic issues such as wages, health and welfare, pensions, sick leave, and holidays were significant points of discussion this week. Enhancing the protections for road drivers against the use of purchased transportation and obtaining protections against losing work to autonomous vehicles and technology were also major topics of negotiations.
Teamsters National Freight Director John A. Murphy described this week as difficult but productive.
"We are down to a handful of critical open issues. It is our hope to reach a tentative agreement in time to have it ratified prior to the expiration of the current agreement and avoid a work stoppage," Murphy said. "The rank-and-file members at ABF showed their support for their negotiators by recently voting by over 97 percent in favor of authorizing a strike should it be necessary. Such strong support for the union negotiating team by the ABF members will undoubtedly help us get the best possible result."
The parties will resume talks next week.
« Previous
Next »