Public Services Division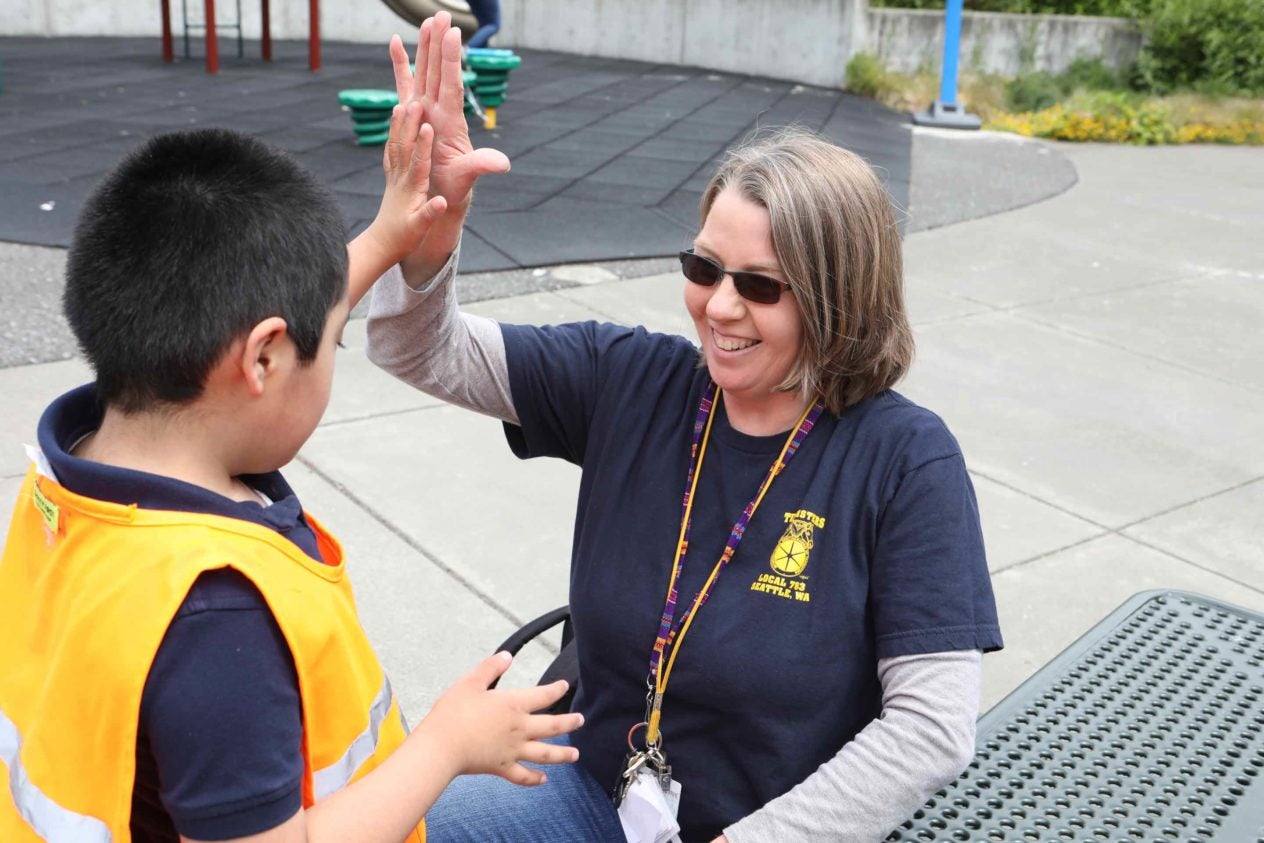 Director: Jason Rabinowitz
The Public Services Division of the Teamsters Union is one of the largest and fastest-growing divisions in the union. Members of the division provide critical public services through the government, whether at the city, county, federal or other level. As unsung everyday heroes, these Teamsters have a wide variety of responsibilities, including as law enforcement and other emergency services workers; as school safety aides and corrections officers; as workers who support our military or maintain roads; and in dozens of other job descriptions
Covering Needs in an Economic Downturn
With the economy the way it is, many local governments are trying to figure out how to maintain services without cutting their workforce. That is a main concern of Public Service locals.
For example, school districts are faced with the high cost of fuel these days to run buses. Some districts say to meet that need, they need to make cuts in other areas, like salaries. Teamster Public Service locals are well-versed in dealing with city and county governments on issues like these.
We will protect your jobs.
Division Resources